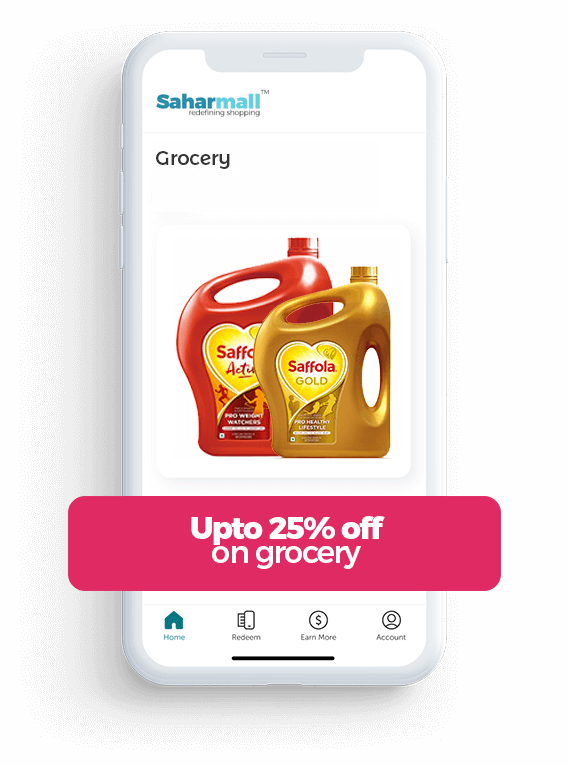 Shop for groceries & get upto 20% off & free home delivery anywhere in srinagar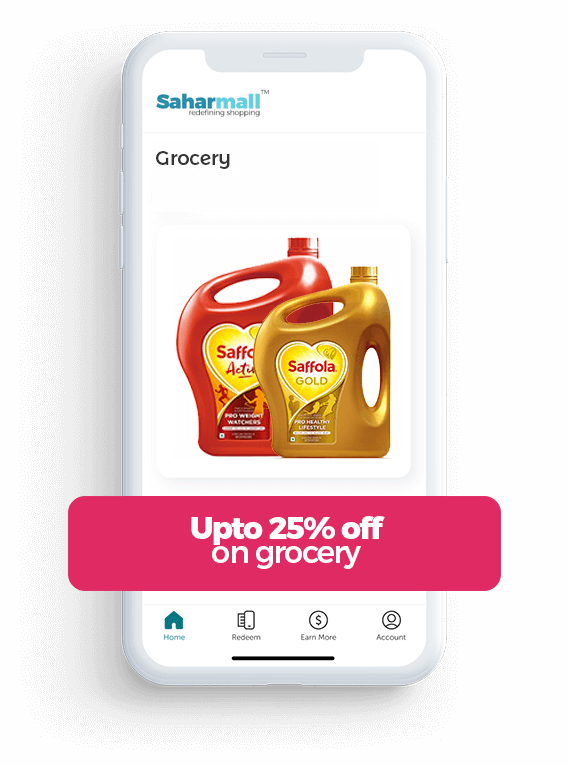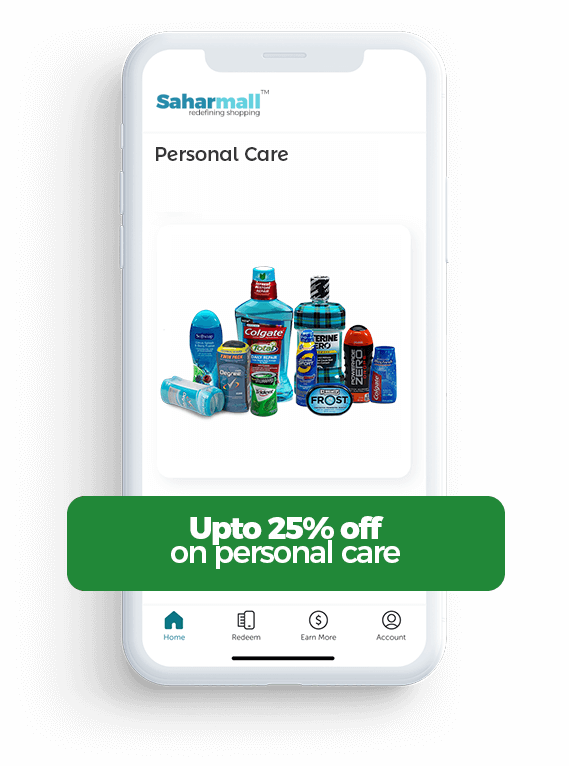 Shop for personal care & get upto 20% off & free home delivery anywhere in srinagar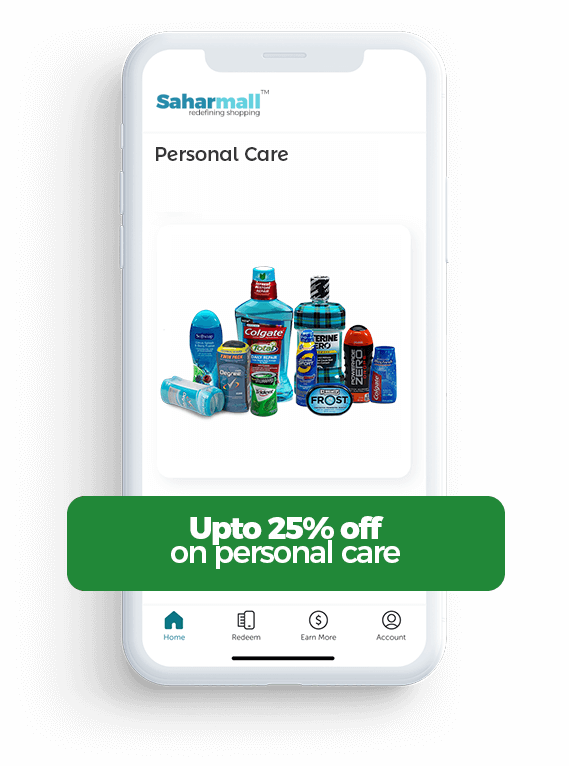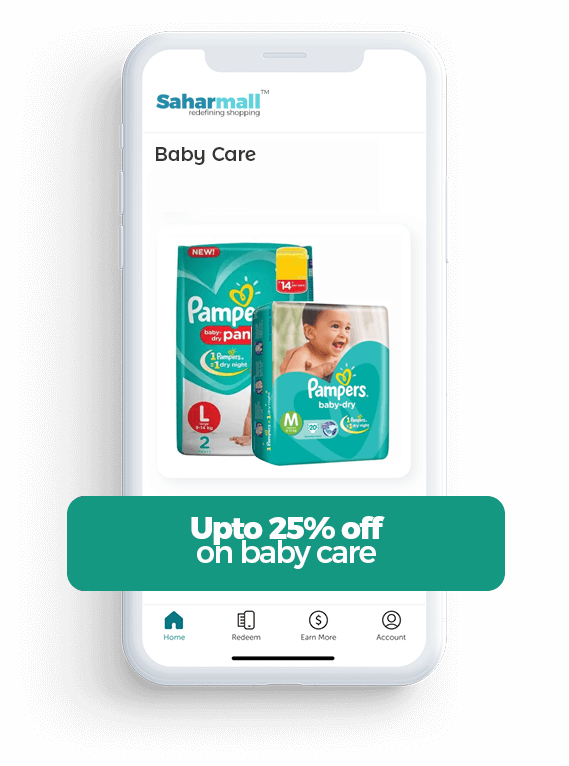 Shop for baby care products & get upto 20% off & free home delivery anywhere in srinagar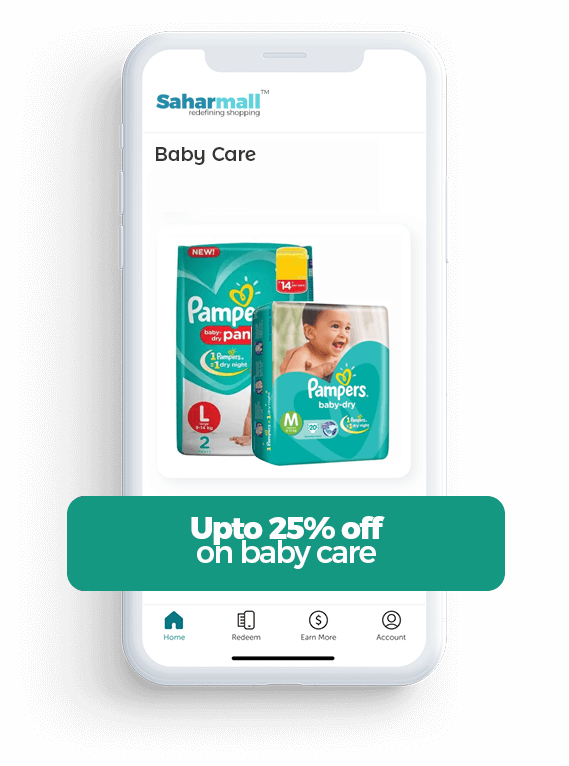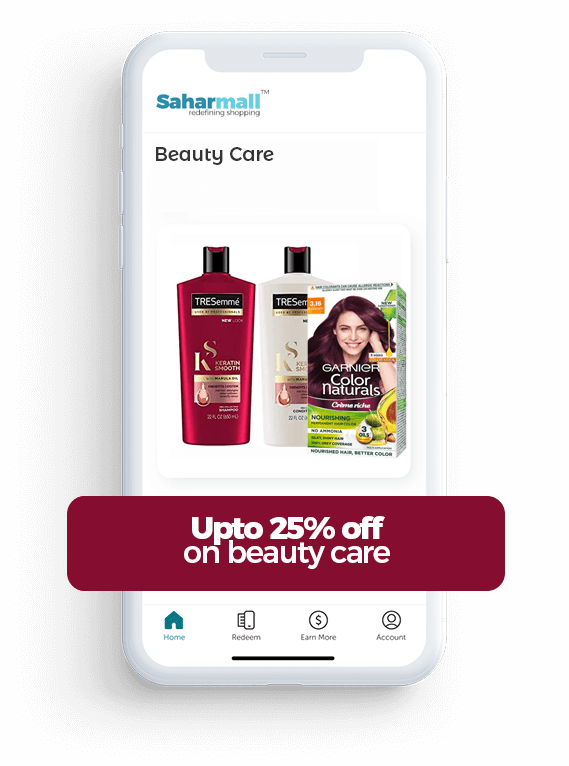 Shop for Beauty Products & get free home delivery anywhere in srinagar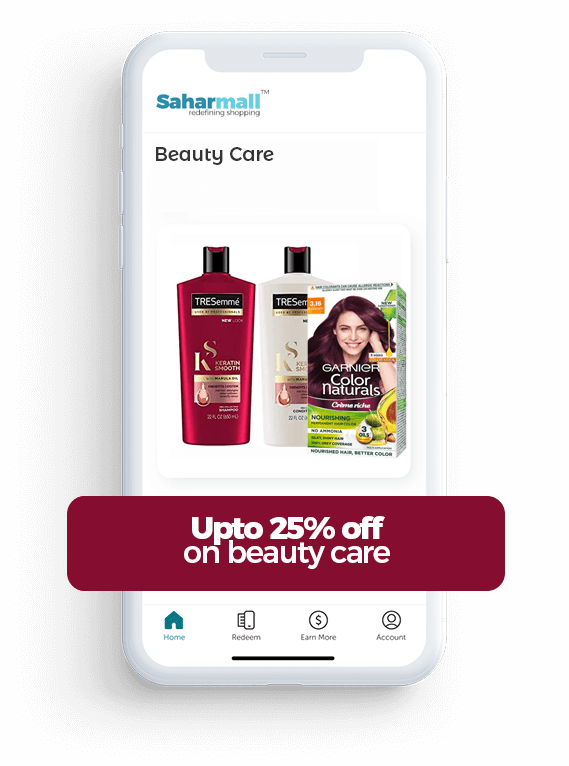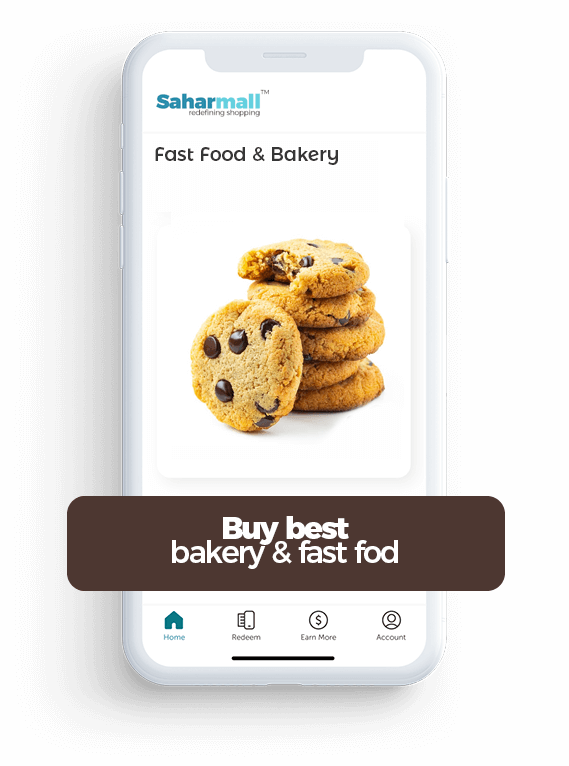 Shop for Bakery & Fast Food
Shop for Bakery & Fast Food & get free home delivery anywhere in srinagar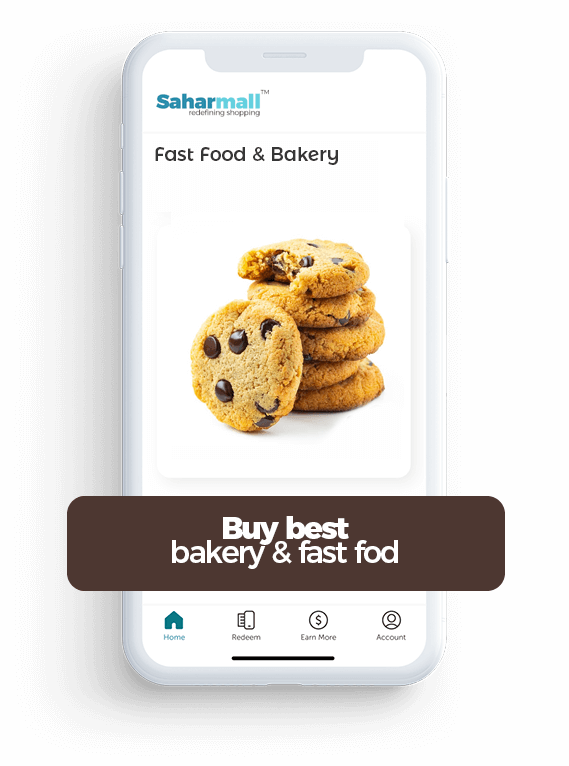 Saharmall™ Online Shopping Kashmir's largest online food and grocery store. With over 1500 product catagories and various brands in our catalog you will find everything you are looking for. Right from Spices and Seasonings to Packaged products, Beverages, Personal care products, baby Care, Beauty Product, Bakery & Fast Food – we have it all. Choose from a wide range of options in every category, exclusively handpicked to help you find the best quality available at the lowest prices. Select a time slot for delivery and your order will be delivered right to your doorstep, anywhere in Srinagar You can pay online using GPAY/PAYTM/PHONEPE or Cash on delivery. We guarantee on time delivery, and the best quality!

Download
download saharmall app from play store

Order
Place an order & pay cash on delivery

Delivery
Now relax we will deliver your order at your doorstep
Stay at easy pay through Cash on delivery
One of the most significant benefits of saharmall COD is that you can pay only after you get the product in hand & you have convenience to cancel anytime for any reason.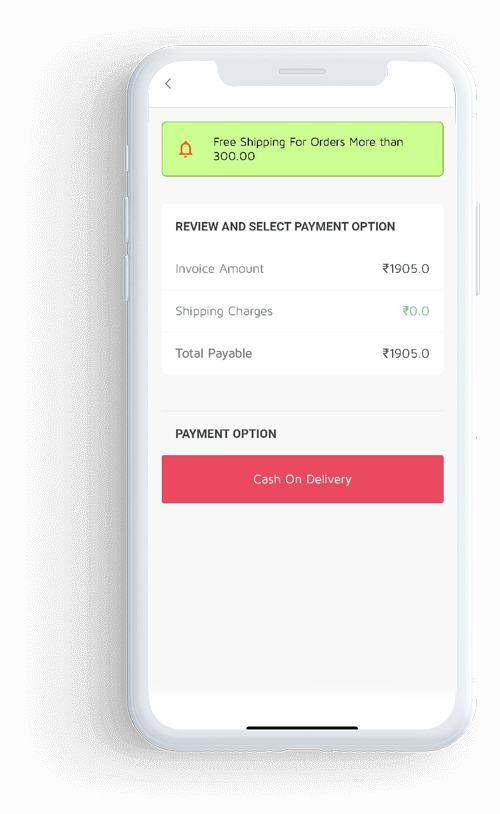 Happy Customers and counting!

When you are giving us chance to serve you?
"I Really like this app... Hope there will be more household items soon and the delivery is very fast as compared to other Online stores.. Really appreciable."
– Shoaib Ahmad - Verified Buyer
"I really like the way the app has been designed. Way better than anyother app in srinagar! Everything is sorted and neatly arranged. One can manage to get their hands on essential items via this App, esp. those who live in containment or red zones. Delivery is super fast. No hidden charges, everything is transparent...."
–Sabira Yaqoob. Verified Buyer
"It is wonderful to have such platforms in Kashmir. I look forward to shopping from the app in future as well. It is very exciting to get your products delivered before the promised time."
– safoora bhat. Verified Buyer
"This app is really very good.....Fast delivery of products but i request you to add some more products....overall its amazing"
– Tarob zaffar. Verified Buyer
"This app is really amazing plz add some more products. delivery was quite fast would love to shop more.. delivery boy was very humble.."
– Zarak Shah. Verified Buyer
"This app is perfect..I get my order delivered even before time..I want to appreciate the efforts of delivery boy as well .whole team is doing really good work"
– Beigh Fozia. Verified Buyer
"Best Grocery app in srinagar, my order got delivered in 30 mins. Staff is humble and always supportive i wish them a great success"
– Farooq Zargar. Verified Buyer
Ordering on saharmall is simple, just download the saharmall app and place your order Click here to download the app.
Yes, all you need to send us a whatsapp message on +91 901855858 linked to the app
Yes if you don't have access to internet you can call our 24x7 dedicated call center to book you
Yes, we assure that every order placed will be delivered.
Yes, we have COD option available you pay only after order will be delivered
No all the items are sold on discounted prices there is no extra charge, Delivery is free for orders above 300 INR, and 50 INR shipping charge if order is less then 300
Visit our Help Center for frequently asked questions or to get in touch with our saharmall Care team.
Want to associate as seller? Discover a more rewarded shopping experience.